Castle Rock Kennels provides the best quality pet boarding available. Located just south of Farmington, MN, our boarding kennels are on 22 acres and are surrounded by an apple orchard and a field with a pond. Your pet will enjoy lots of fresh air and excellent care.
Our guests are let out individually, four times daily, to romp and play in our five yards which surround the kennel. We will take great care of your pet. We give each pet individual attention. Plus, You'll love our price!
You'll need these things to board at Castle Rock Kennels:
Reservations. Please call (651)463-PETS (7387)
A record of current, required vaccinations (Rabies, Distemper, Parvo, and Bordetella must be up to date). You can bring those with you, or you can fax them to us at 651-463-4844. We also encourage you to get your dog treated for worms and other parasites.
To be dropped off and picked up during our business hours.
Enough food and treats for entire stay at our kennel.
It's Like a Vacation for Your Dog!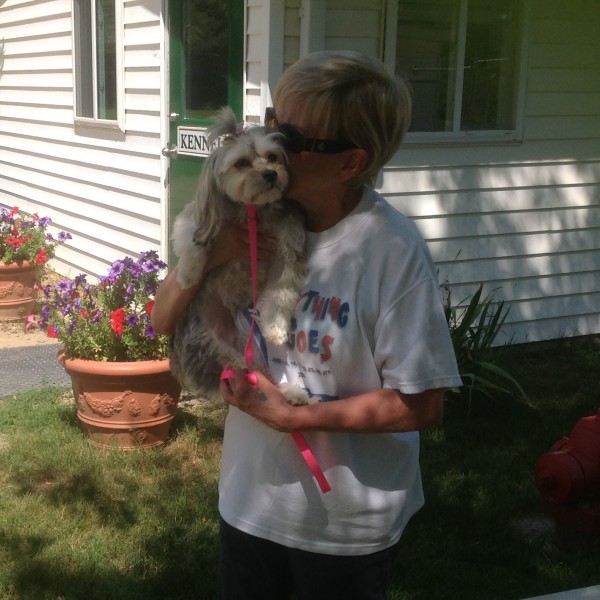 3671 250th St. W. Farmington, MN 55024