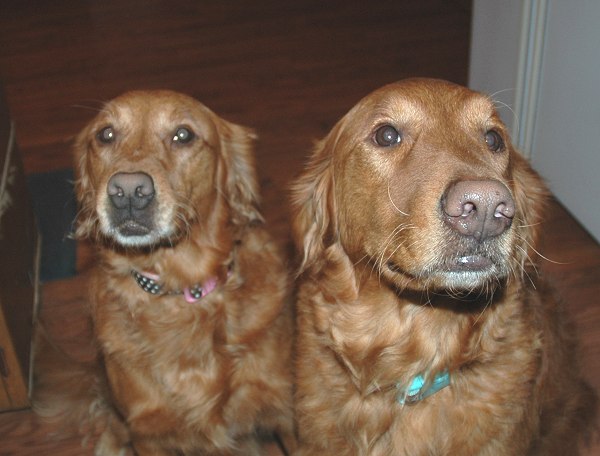 Our pet boarders don't go into the play yard in one large, group. Instead, we let them out individually, four times daily, into our five play yards.
The owner lives on premise and provides individual attention to each boarder.
We're open to your pet's needs! Just let us know what you'd like!
We do our best to ensure your pet's safety and health. Kennels and yards are clean, clean clean!